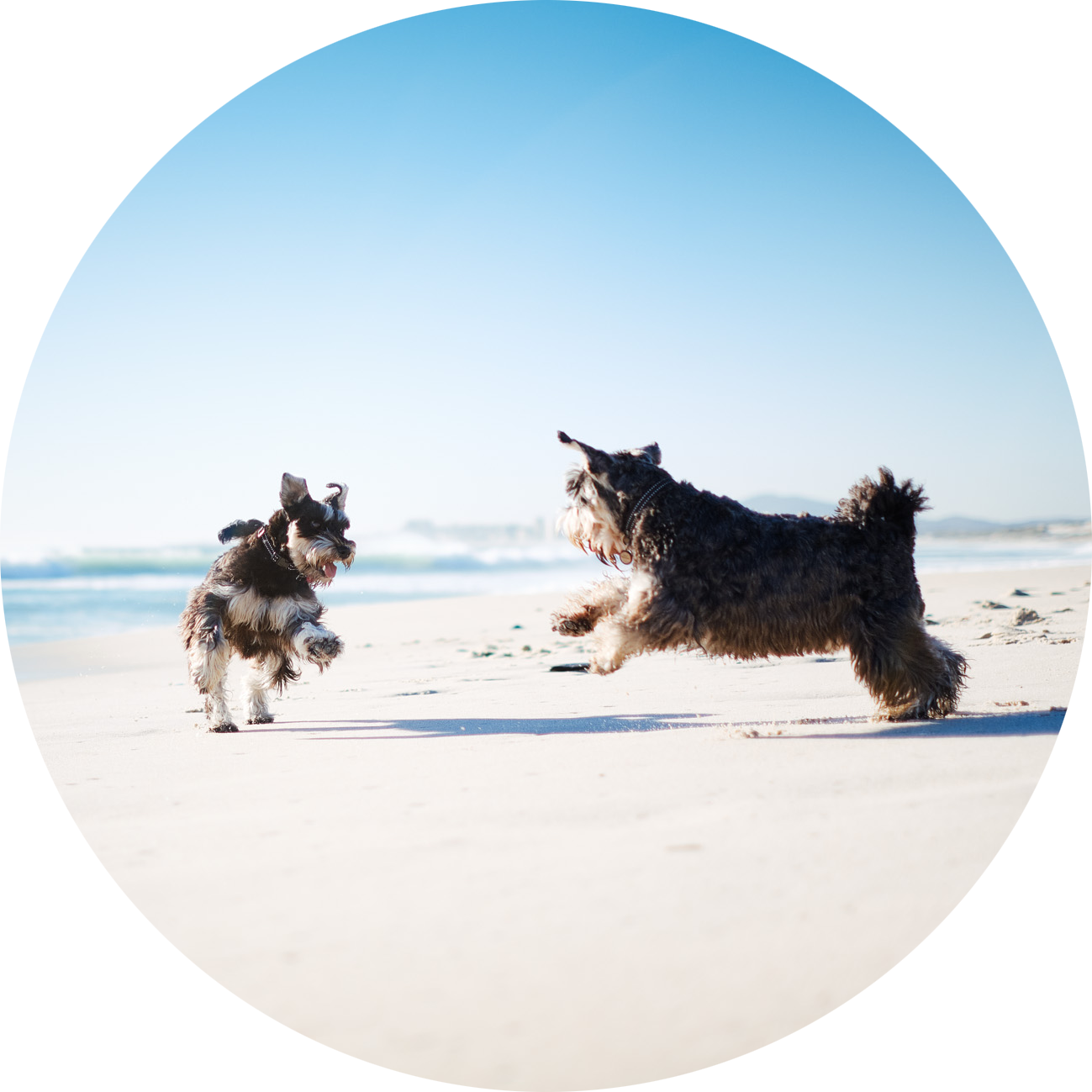 Maddie is amazing! Not only a great photographer but great human being.
She makes you feel like a friend and my dogs had the time of their life!!
Nancy + Lyla, Thuli & Kasper
Not often that you are blown away by someone. Maddie took the most amazing photos of our hounds and was so kind and patient.
I cant stop looking at the photos. She is insanely talented.
Wow wow wow! Excellent, professional service and stunning photos of our beloved pooch.
Tammy + Eros, Zeus & Cleo
Maddy has the incredible ability to capture the personality of each pet she photographs. Maddy photographed my 3 dogs and managed to encapsulate their individual personalities through her images of them. I highly recommend Maddy as the go-to pet/animal photographer.